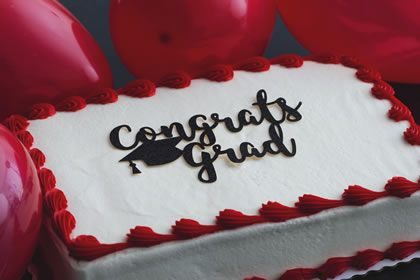 Make Your Occasion Extra Special with a Cake!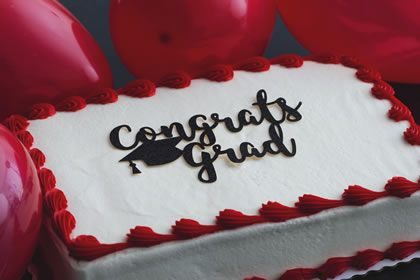 Cakes made to order.
Cakes are available from all of our locations.
Rushford Foods – Preston Foods – Harmony Foods.
Order your cake ahead of time and you can pick it up at the store you choose! Why drive out of your way? Our prices are competitive and our cakes are delicious!
Quarter Sheet Cake
9″ x 12″ | Services 20-21
$24.99
Half Sheet Cake
12″ x 18″ | Services 40-45
$39.99
Full Sheet Cake
18″ x 24″ | Services 80-100
$62.99